Make Sure Your Content Is Shared Where It Can Make A Lasting Impact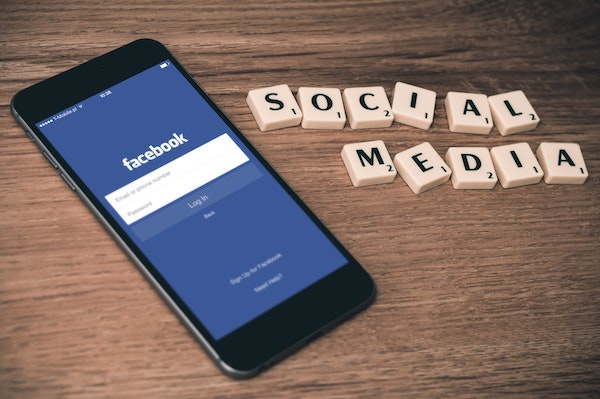 Our Social Media Marketing Services Can Ensure This And More!
Have meaningful connections with fans, followers and future customers using our social media marketing services. At Nectar Fish, we can promote your brand on social media platforms that your target consumers prefer using.
Being social is a full time job. Social media posts are temporary by nature, which means you need to post regularly to remain relevant. But that is just one part of the equation. At Nectar Fish, we can take care of all of the elements of your social media campaign so you can focus on critical business tasks.
Competitor Analysis
Your brand identity can be elevated with the right social media strategy in place. We will complete a market analysis of your business and industry to determine the best strategy. This includes finding local competitors who are currently outperforming you in terms of engagement and audience size.
Creating Organic Social Campaigns
Your audience resonates with a specific type of content. We can research the type they can gravitate towards, schedule regular posts and monitor engagement and interaction.
Tracking Progress
A social media campaign is only as good as the results it can give. We can track and optimize your audience reach, engagement rates, click through rates and leads and even your ROI on social campaigns.
Managing and Monitoring Social Reputation
Do you really have the time and energy to read and respond to each and every negative comment or review on Facebook or Twitter? Our social media team will proactively monitor each feed, sentiment and comment via campaigns. This includes brand mentions and chatter across different platforms.
We Focus On Your Social Growth
Our social media marketing campaigns have one purpose – to drive your audience towards actionable content that can expand your reach and improve your reputation. We can develop your social presence while ensuring your brand's identity remains prominent.
Paid social media campaigns offer distinct benefits that traditional pay-per-click does not. For example, it allows you to isolate people in terms of their jobs, age, gender, hobbies and even locations. In other words, using our social media solutions, we can target the searcher rather than the search term for hyper specific results.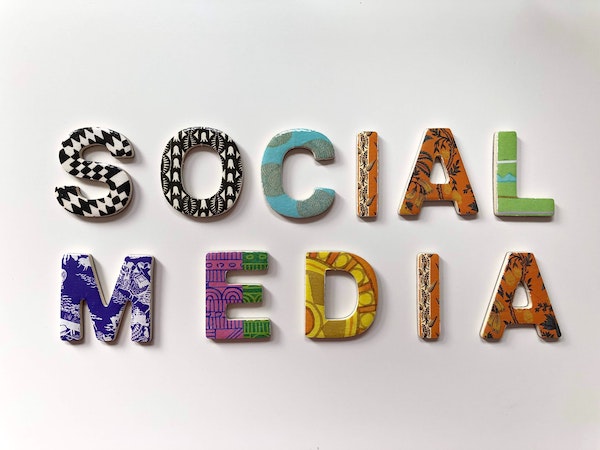 See Tangible Results In Days! Meet Your Social Media Manager By Getting In Touch With Us Today!