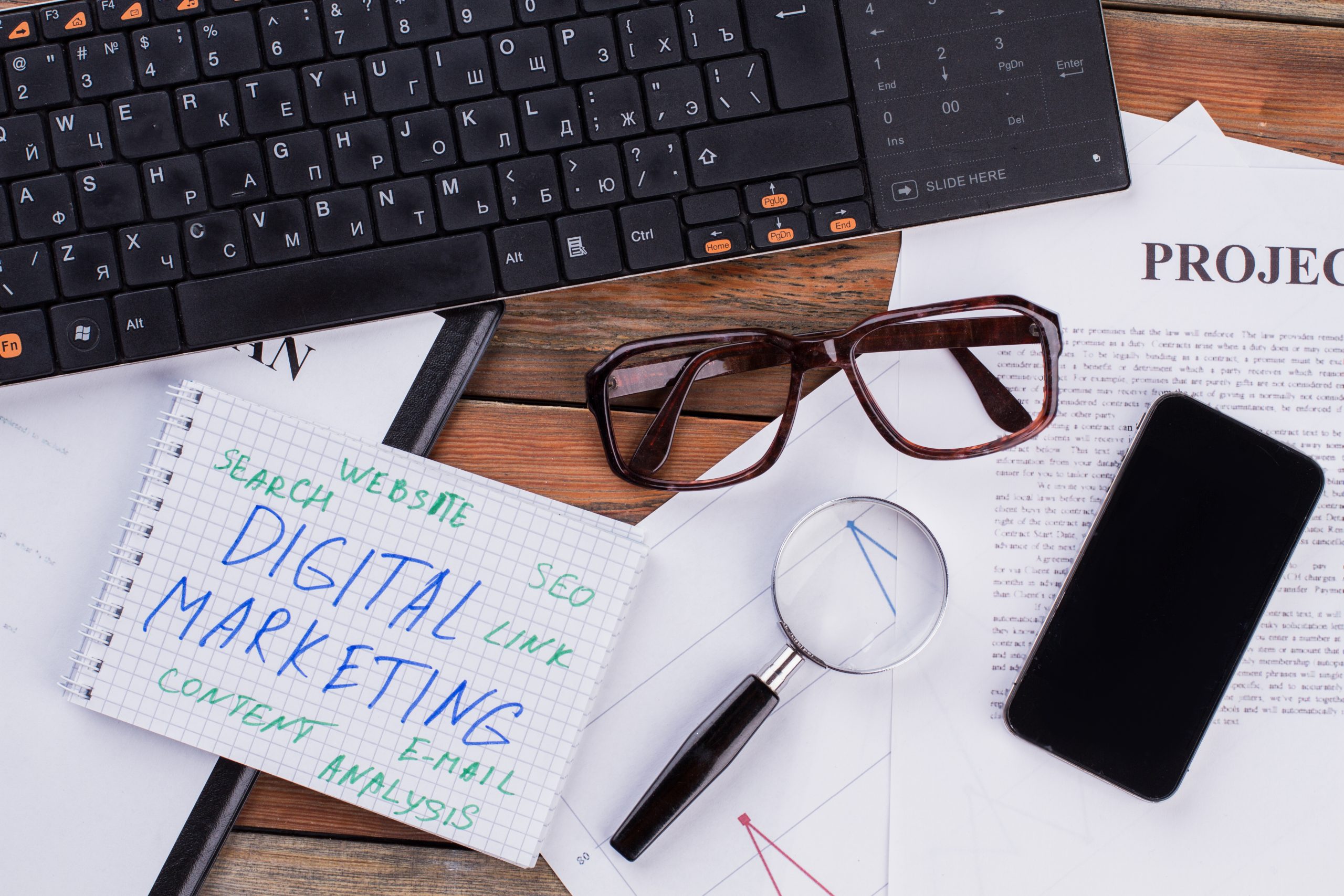 Digital Marketing & Content Solutions That Target Your Exact Customers
Does your company's online presence leave too much to the imagination? Do you have a website that is a lead magnet? Perhaps conversions are not as high as they should be. Whatever the case may be, we can make your digital presence stand out with our range of digital marketing services.
We Don't Take The Cookie-Cutter Approach To Digital Marketing
A cookie cutter approach produces results that hold little to no value. To really make your digital presence stand out, you need solutions that can represent the essence of your business and make it appealing to the masses. At Nectar Fish, we take this goal seriously.
Instead of a one-size-fits-all approach, we create custom packages that can align with your unique business needs. In other words, we become an extension of your team so you will never get the same strategies the competition is using. We become partners who understand your marketing goals rather than an agency that executes them blindly. 
We don't use smoke and mirrors to make your online presence stand out. That's form without substance, a strategy that never lasts more than a few days. We take a holistic approach that prioritizes your goals, so that you can get the most return on your investment. 
Check Out Some Of Our Work​