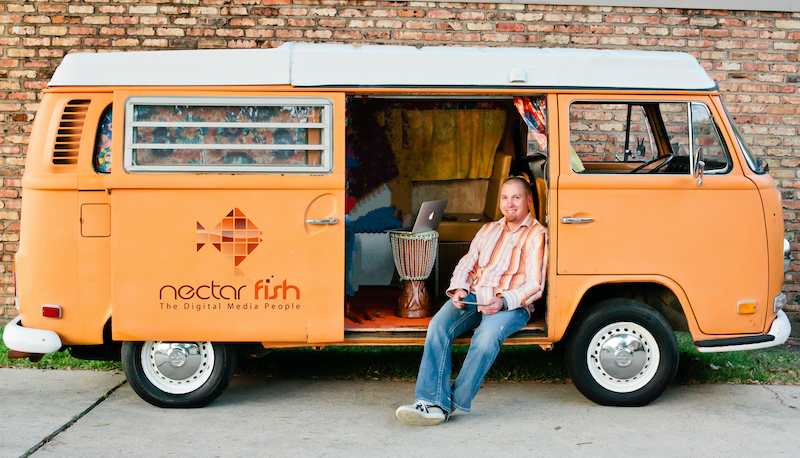 About Us
We are a team of dedicated digital marketing professionals who are relentless. We want to be true consultants to your business and have fun while doing it.
WordPress Content Management Systems - Website Development
Our Latest Projects
We have been working on some very exciting projects recently and we'd like to share our vision with you. Take a look for yourself.